Give to your heart's content
This holiday season, we need your help
to fight injustice, end poverty and build a future of equality.
Donate now
Humanitarian relief
We provide vital assistance to communities affected by crisis or disaster

International projects
We conduct projects aimed at sustainable change in the world

Campaigns
We demand equal rights and opportunities for all

Becoming a member
Becoming a member of Oxfam-Quebec means having power. Yes, power… The power to tackle poverty and discrimination that are at the root of inequality. The power to help families not only survive, but thrive. Becoming a member of Oxfam-Quebec means much more!
Read more
Learn about current issues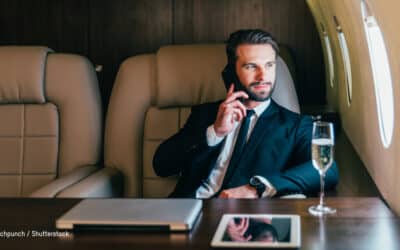 Greenhouse gas emissions from billionaires' investments in polluting industries are twice as high as the average emissions of the largest U.S. companies included in the Standard and Poor's stock index, an Oxfam report released today reveals. The investments of just...