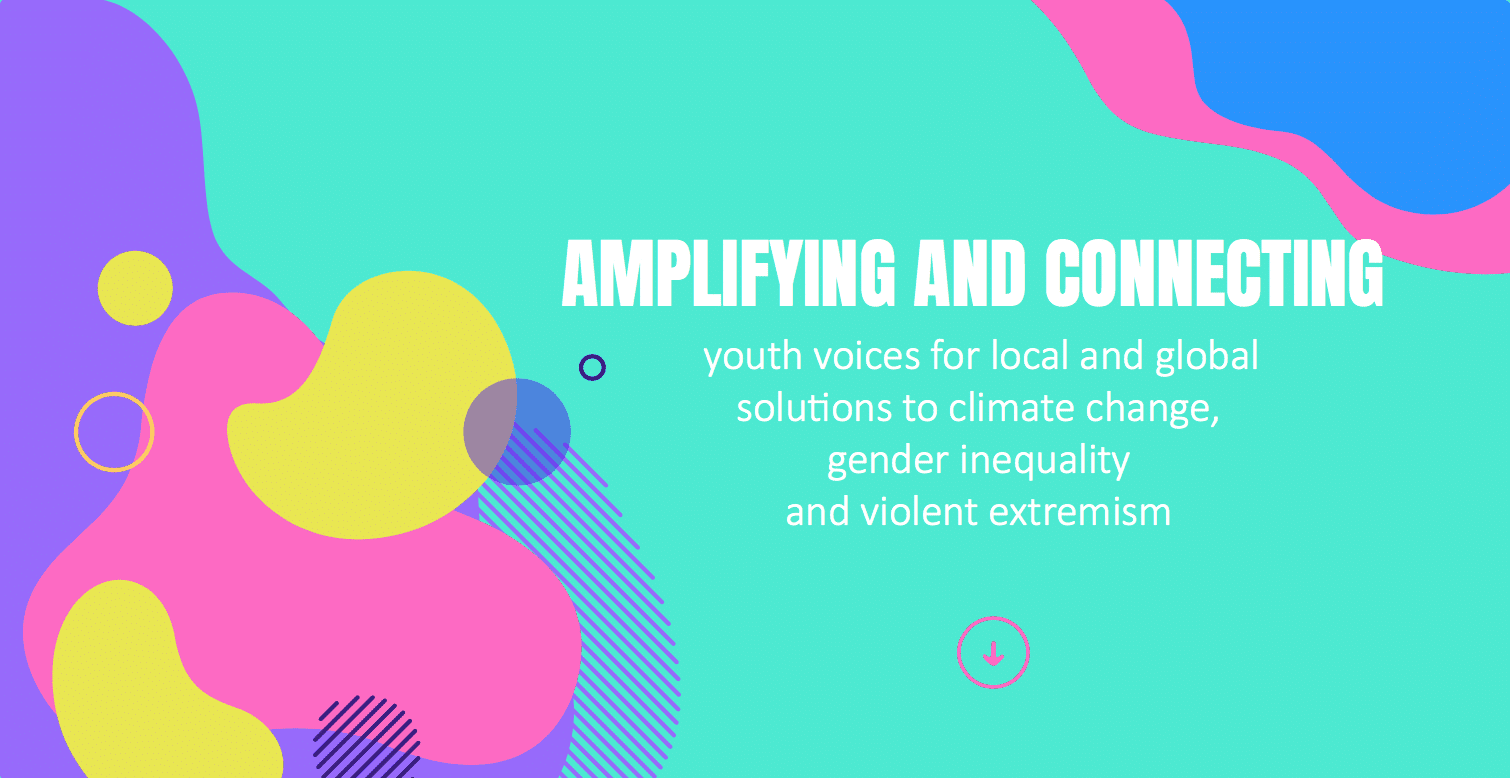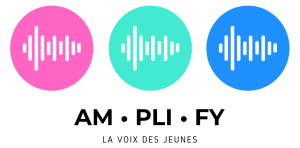 A two-year transatlantic project that seeks to amplify youth voices in the search for sustainable solutions to gender inequality, climate change and violent extremism.
Amplify brings together European and Canadian youth organizations, networks, and associations to build alliances and innovate for social change.
Over 130 youth (between 18 and 30) from 13 localities across Canada and Europe are involved.
This project is born from the observation that young people are rarely heard and often excluded – especially those with fewer opportunities.
However, by joining forces and acting locally and globally on tangible, achievable actions, change is possible.
Through this project, individuals amplify their voices and can better identify the problems – and solutions – which they want to address.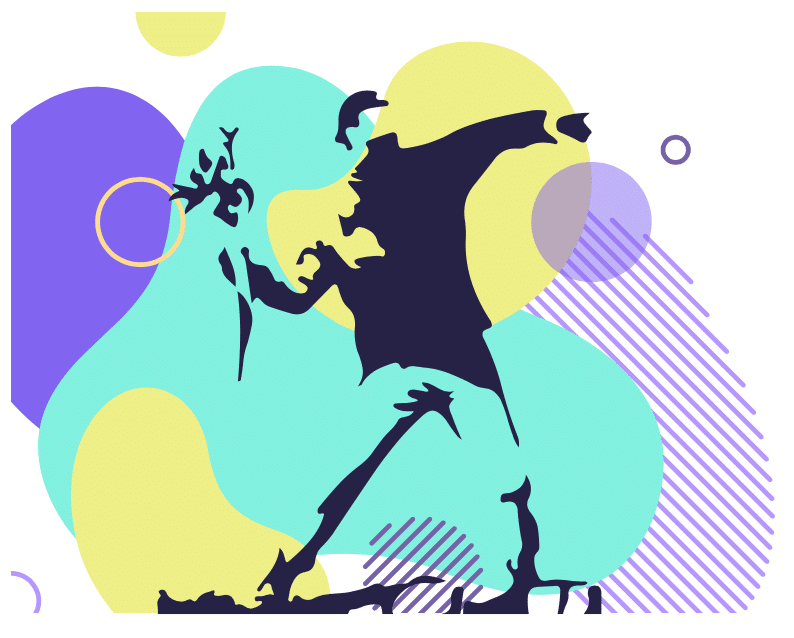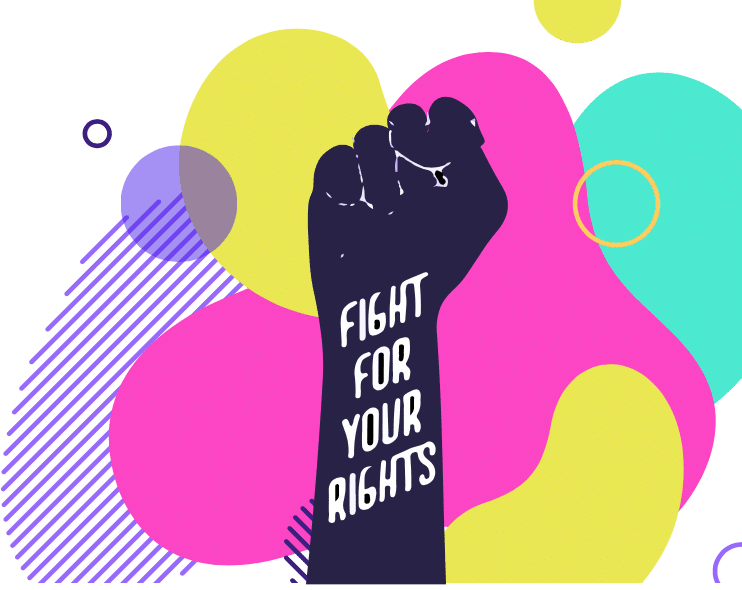 Through participatory, experimental and learner-centred workshops – or LABs – youth are co-creating learning, exchange, and alliance-building spaces across Canada and Europe. Research, digital storytelling, proposals for concrete change, and collective actions…these are all key activities of Amplify!
Young people from Canada and Europe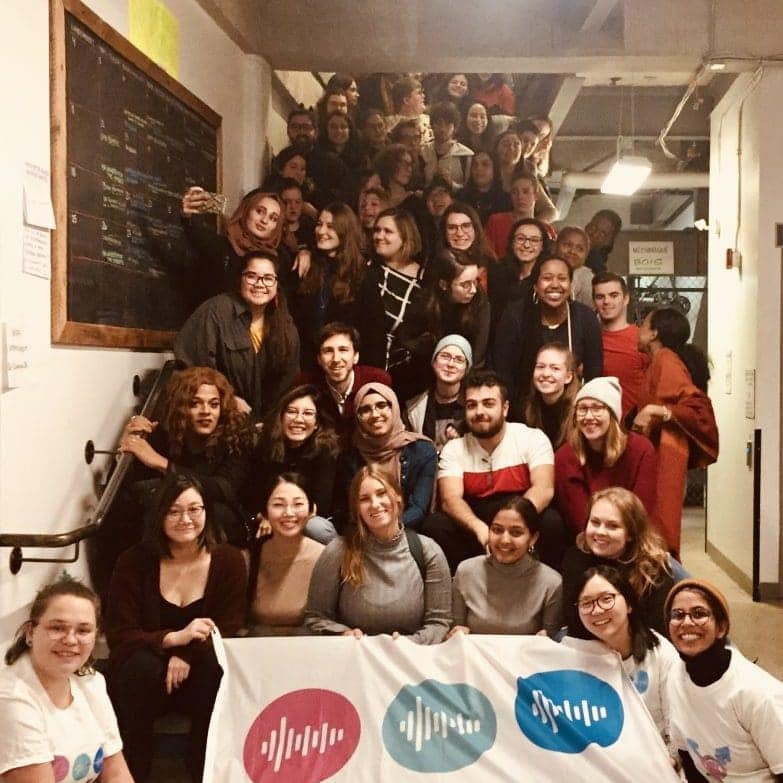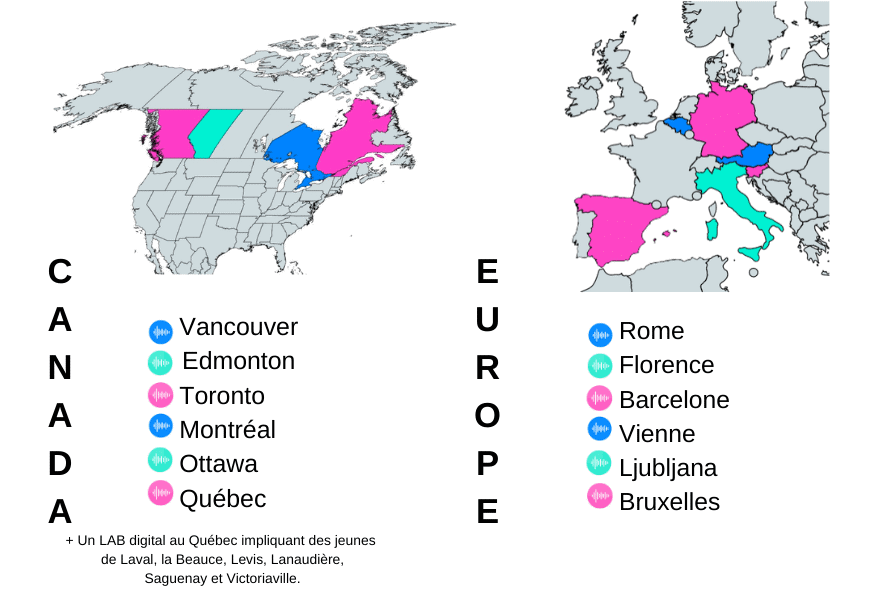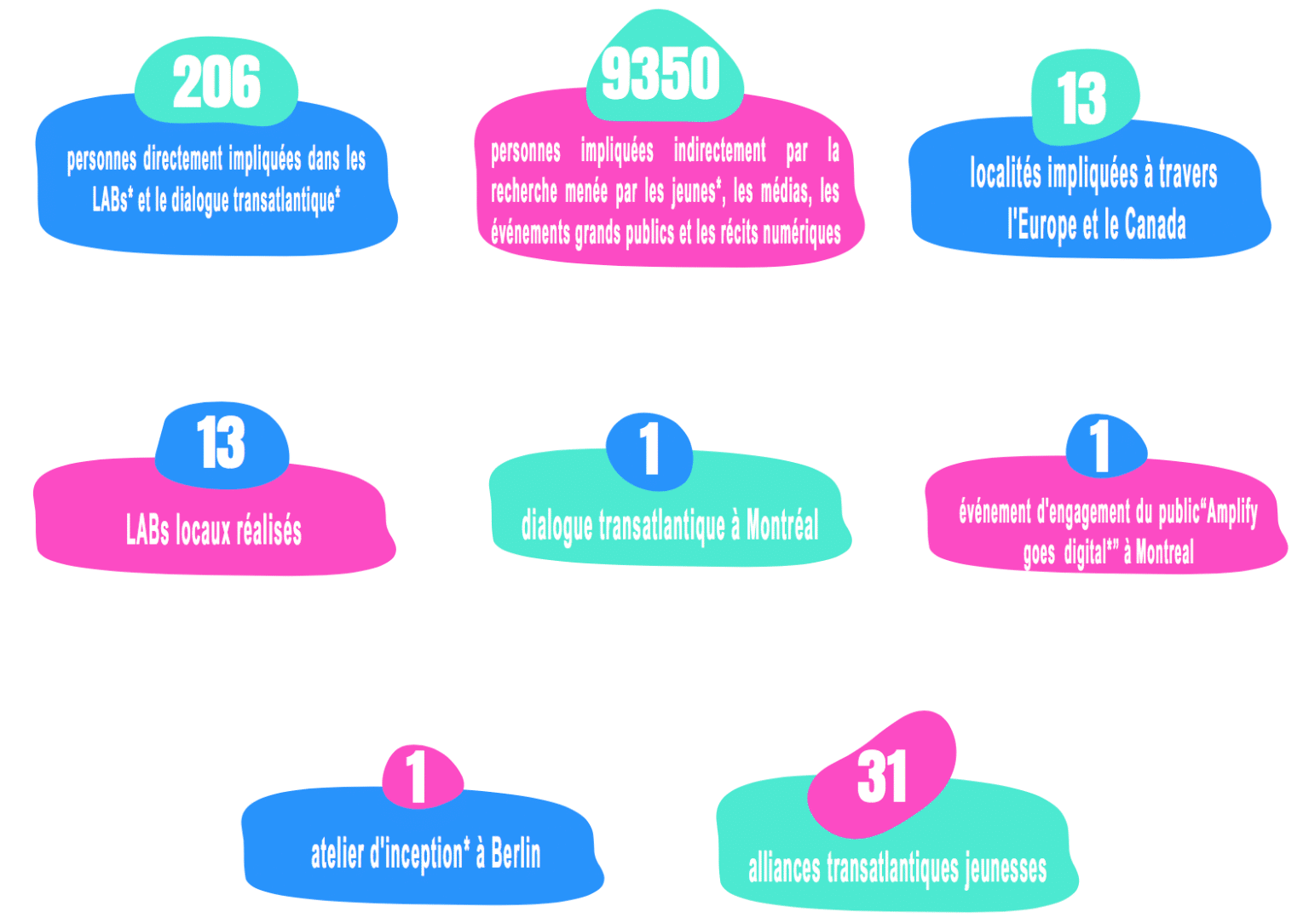 SOME DEFINITIONS TO GO
Amplify Goes Digital
"Amplify goes digital : stories that can change the world" was an evening event bringing together over 120 people. Here, 9 Montreal-based online influencers explained how they make change happen in the digital sphere.
LABs
A 2-day workshop held for and by youth (virtually or in person) which is participatory, experimental and learner-centred.
Transatlantic Youth Dialogue
A four day summit held in Montreal (November, 2019), bringing over 100 youth from the project to share research results and create proposals to tackle gender inequality, violent extremism and climate change.
Youth-led research
Youth in each locality had to decide on a specific issue they wanted to solve, creating a research question, plan, and method (survey, semi-structured interview, focus group, etc.) to implement. Then they had to go out into their communities and get researching.
Inception Workshop
A four-day workshop held in Berlin, Germany, with project partners and youth leaders from the project. The Inception workshop took place in April, 2019, to officially kick off the project. Together, youth and partner organizations tested LAB methodologies, decided on selection criteria for youth participants, and defined a communication strategy.
Results from youth-led research and transatlantic youth dialogue