It's time to give
Inequality crisis. Health crisis. Climate crisis. Food crisis.
More than ever, your support is essential to ending poverty.
Donate now
Humanitarian relief
We provide vital assistance to communities affected by crisis or disaster

International projects
We conduct projects aimed at sustainable change in the world

Campaigns
We demand equal rights and opportunities for all

Becoming a member
Becoming a member of Oxfam-Quebec means having power. Yes, power… The power to tackle poverty and discrimination that are at the root of inequality. The power to help families not only survive, but thrive. Becoming a member of Oxfam-Quebec means much more!
Read more
Learn about current issues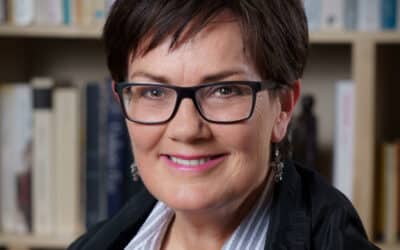 Oxfam-Québec is proud to announce the appointment of Béatrice Vaugrante as the organization's new Executive Director.A passionate advocate for social justice, Béatrice has devoted much of her career to defending human rights, particularly those of women, Indigenous...