Take action for Equality
Oxfam-Québec has been fighting poverty for 50 years.
Because everyone has the right to strive in dignity.
Help us build a future of equality.
Donate now
Humanitarian relief
We provide vital assistance to communities affected by crisis or disaster

International projects
We conduct projects aimed at sustainable change in the world

Campaigns
We demand equal rights and opportunities for all

Learn about current issues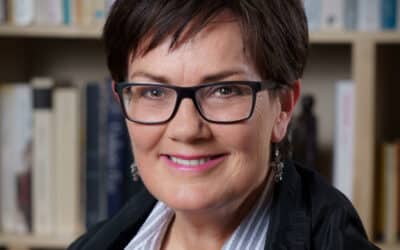 Oxfam-Québec is proud to announce the appointment of Béatrice Vaugrante as the organization's new Executive Director.A passionate advocate for social justice, Béatrice has devoted much of her career to defending human rights, particularly those of women, Indigenous...