The climate crisis is causing many inequalities. And it is the poorest people who pay the price! Large fortunes must therefore contribute more. By redistributing the climate cards, it is possible. Together, let's create a climate of justice in our society!
More than half of carbon is emitted by the richest 10% in the world. While the poorest are the least responsible for climate change, they are the ones who suffer the most from the impacts of extreme climate variations: floods, storms, droughts …
In order to reduce inequalities while tackling the climate crisis, the government must take action to foster a just transition now.
Together, let's demand a greener, fairer and more inclusive economic recovery that encourages the taxation of the richest and reduces their carbon consumption!
Quebec at the Glasgow climate negotiations
Do you want to get more involved in a climate of justice? Two activities are open to you, in connection with the COP26 in Glasgow, Scotland. COP26 is the world's largest climate negotiation. And it's from November 1st to 12th.
THE CLIMATE
DIALOGUES
November 1 to 12
Find out more
Do you want to understand the issues being debated this year? Consult the program and participate, for example, in these climate dialogues:
Financement climat : Quel rôle pour le Québec et le Canada à l'international?
Agriculture : Comment assurer la relève agricole à l'heure de la crise climatique?
Justice : Au-delà de la lutte climatique : la justice climatique
Jeunesse : La mobilisation jeunesse : Actrice incontournable de l'ambition climatique?
Genre : Femmes et changements climatiques : expérience(s) commune(s)?
Influence politique : Tribune des Générations futures devant les décideuses et décideurs
World Climate
March
November 6
Find out more
Participate in the demands of COP26 as if you were there! For the Global Day of Action on November 6, Oxfam will have giant signs all over the streets of Glasgow, Scotland.
Submit your photos and videos on the #MarcheMondialeClimat platform so that they appear on large screens. An opportunity to participate remotely in the global mobilization!
Show and make heard your demands where the leaders will meet for the negotiations.
Ask for more climate ambition now: https://www.worldclimatemarch.org/
Carbon inequalities in the world
Global warming could reach the limit of 1.5 ° C in 2033, with the carbon consumption of the richest 10% of the world alone.
International climate action
1/3 of the promised aid would actually be paid by rich countries to developing countries to fight the climate crisis.
Climate activists take action around the world
Greta Thunberg's name is often associated with that of environmental activism. With her, other women are committed to the climate and human rights, all over the world.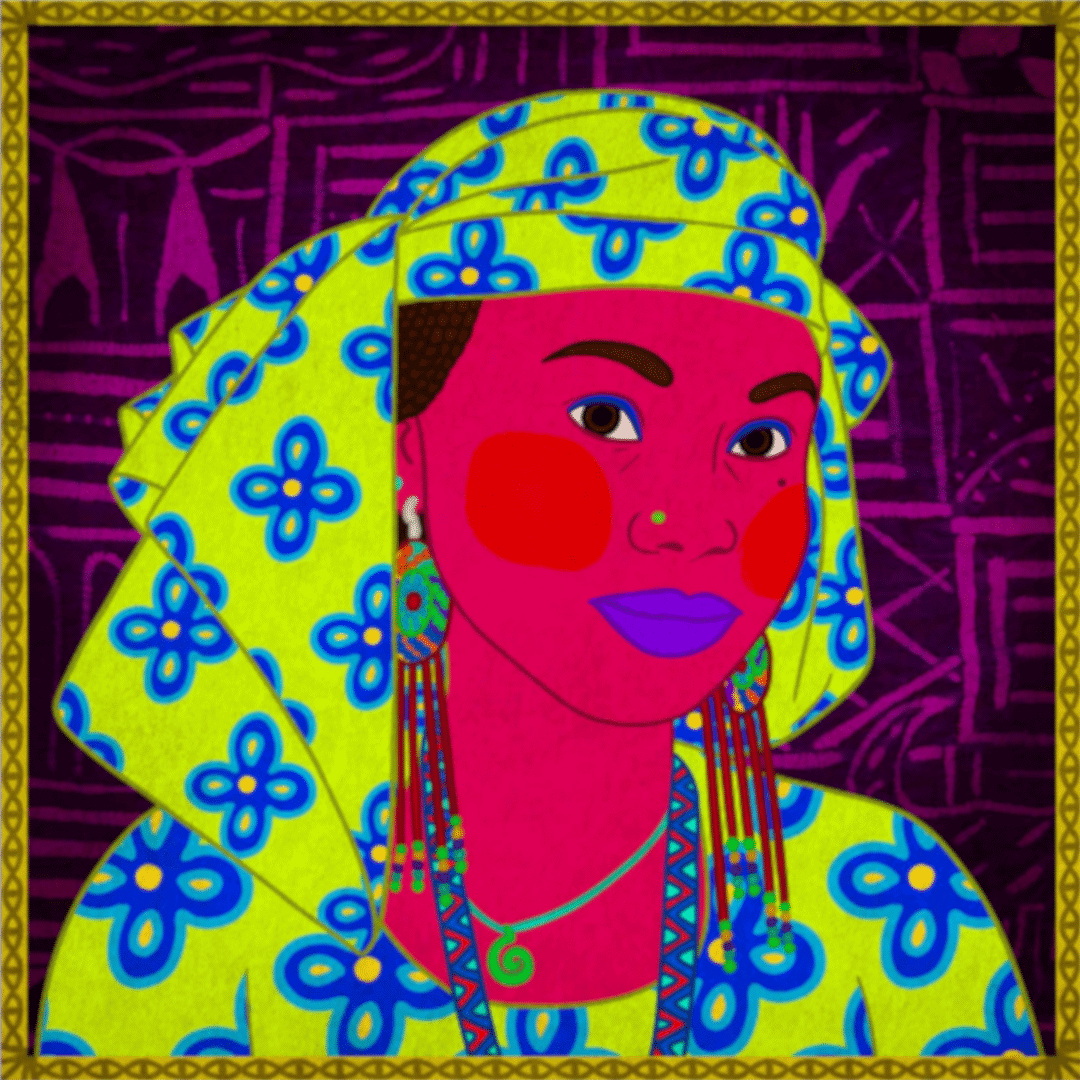 Hindou Oumarou Ibrahim is an activist from the indigenous Mbororo community living in Central Africa. She notably founded the Association of Indigenous Fulani Women of Chad (AFPAT).
" I was in elementary school when I started defending the rights of indigenous peoples, because I was already fighting for my rights. At the age of 16, I realized that I couldn't talk about human rights without talking about environmental rights. When the environment is degraded, our identity, our culture and our life are also seriously threatened. Understanding this was a revelation for me. "
Illustration: Maanya Dhar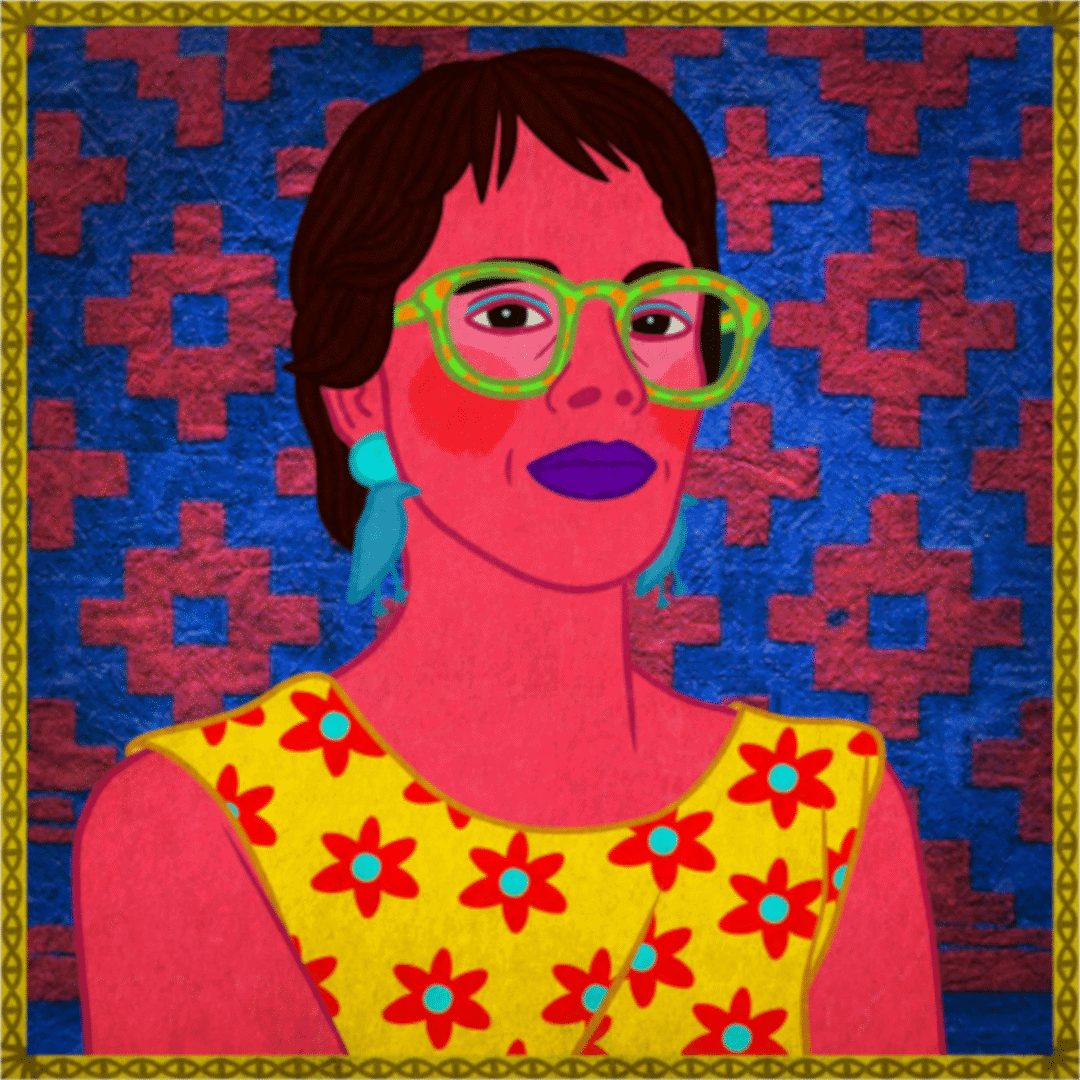 Majandra Rodriguez Acha is an activist from Peru. She notably confused TierrActiva Perú and is co-director of FRIDA Young Feminist Fund.
" I ended up finding my place, in connection with the ecofeminist struggle. I became aware of how the exploitation of land, the exploitation of people and violence against women are linked.
Are not all these systems constructs? Gender roles … The industrial system … We can build something else. It is possible to do things differently. "
Illustration: Maanya Dhar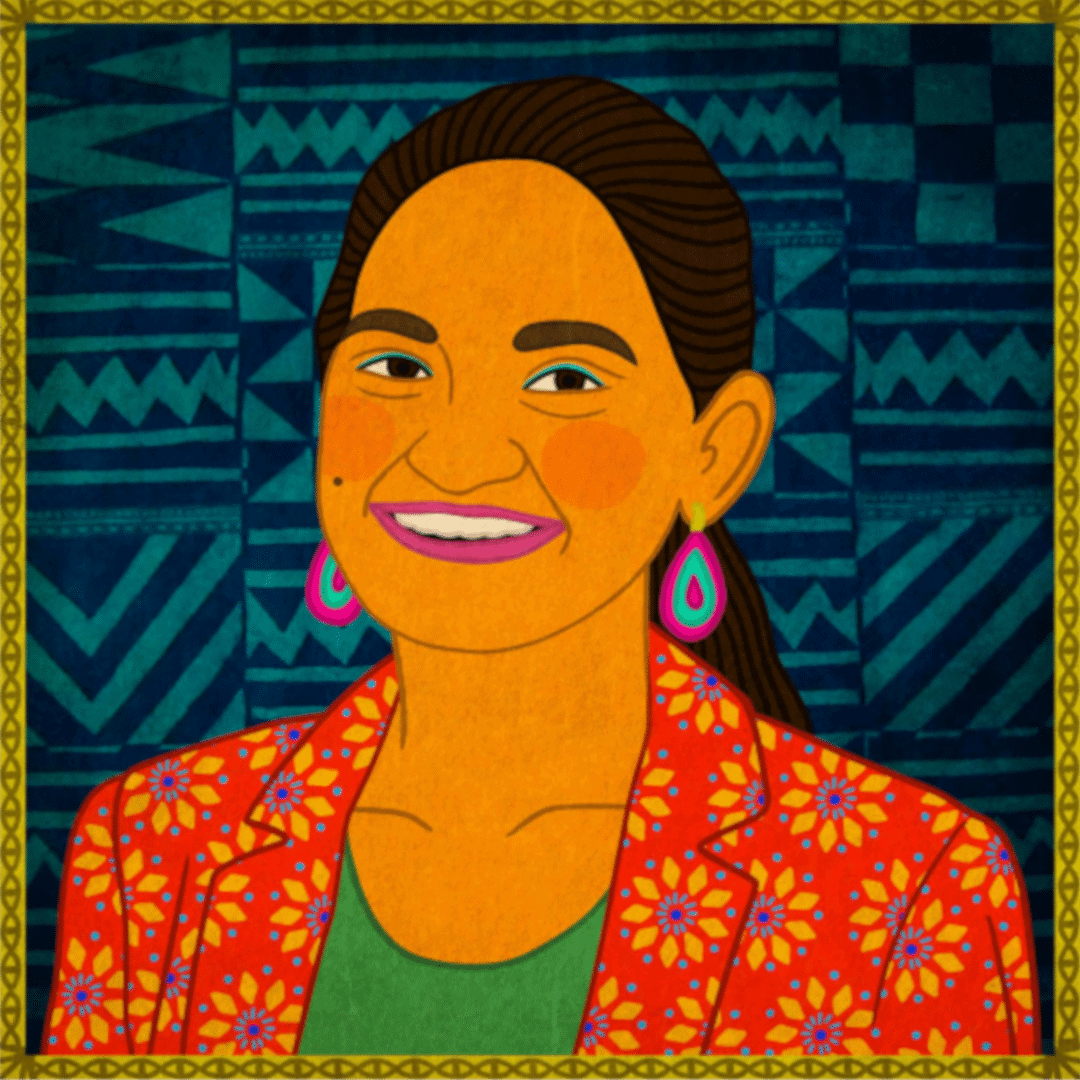 Betty Barkha is a feminist from Fiji. In particular, she is preparing a doctorate at the university on the gendered consequences of displacements induced by climate change.
" The coronavirus epidemic has reminded everyone that climate change is a threat multiplier. When a crisis occurs, social inequalities increase. Those who have always been marginalized will suffer the most. Billionaires are becoming multibillionaires, while developing countries take on more debt. If that isn't proof of a global systemic failure, I don't know what it is. "
Illustration: Maanya Dhar
Give support
Learn more about ways to tax wealth
Become a member of Oxfam-Québec
Discover our mission