A more just world without poverty
For Oxfam-Québec, poverty and discrimination are born out of inequalities. That's why we work for communities facing injustice around the world. From citizen mobilization in Quebec to the implementation of sustainable solutions, Oxfam-Quebec projects have contributed since 1973 to building an ever more equitable future.
Our mission: fighting inequality to end poverty and injustice
Oxfam-Quebec is an international solidarity and cooperation organization – non-profit and non-partisan – which strives to strengthen its partners and allies in developing countries in the design and implementation of sustainable solutions to fight poverty and injustice. It mobilizes the people of Quebec in the expression of its solidarity.

FOOD SECURITY AND AGRICULTURAL DEVELOPMENT



Our vision: a just and sustainable world
Oxfam-Québec works in tandem with its partners and local communities to identify practical, innovative solutions to enable each and everyone to lift themselves out of poverty and achieve their full potential.
In crises, Oxfam-Québec saves lives and helps those affected to regain their livelihoods.
Moreover, the organization advocates for the voice of the poor to be heard in all local and international decisions that affect them.
Oxfam-Québec mobilizes Quebec citizens – more specifically its youth – so they engage in the fight against poverty and extreme inequalities around the world.
Promote justice between women and men
Combatting violence against women and girls
Advocate for the right to be heard
Give a voice in public space to people who demand a better life
Promote sustainable food
Valuing small farms to reduce poverty and inequality
Humanitarian aid in times of crisis
Respond quickly to protect the vulnerable in times of crisis.
Oxfam-Quebec is an organization committed to a work ethic and its values of equality, empowerment, solidarity, inclusiveness, accountability and courage. It ensures consistency in all its actions, notably through its code of ethics and internal policies.





Oxfam-Québec integrates the highest standards of governance, finance, fundraising and human resources into its management practices.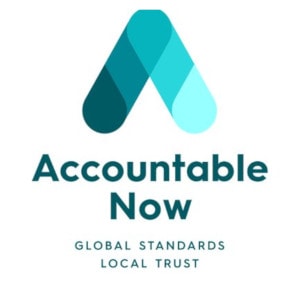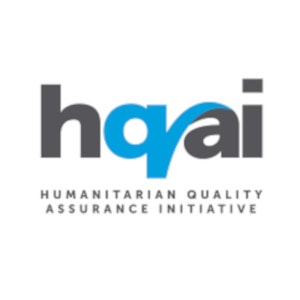 Discover projects that are changing the world
Browse through recent activities
Become a member of Oxfam-Québec