The Syrian war: nine years of armed conflict and the world's worst refugee crisis
While the Syrian conflict shows no sign of abating, the humanitarian situation remains extremely precarious throughout the country. This is particularly so in the North, where internally displaced persons are flocking.
The lowering of tensions announced by the Russian Foreign Affairs Minister in early February 2020 failed to materialize. On Sunday, March 1, Turkey led a military offensive against the Bachar al-Assad regime in Idleb, in northwestern Syria, in response to attacks causing heavy Turkish losses earlier that week. Two airplanes were shot down and 19 Syrian soldiers were killed.
Beyond military challenges, these rising tensions mainly complicate an already calamitous humanitarian situation in the Idleb region. There, hundreds of civilians have been killed and nearly one million people were displaced in recent months due to the offensive led by the Damascus regime since December 2019.
The Syrian people have been sorely tried
Syrians have been beset by the lack of access to healthcare, water, and food. The need for sanitation, shelter, and other basic commodities is crucial. Hundreds of thousands of people are in a critical situation and are exposed to endless violence. Of Syria's 22 million residents, half have fled the combat zones and nearly 14 million urgently need your help.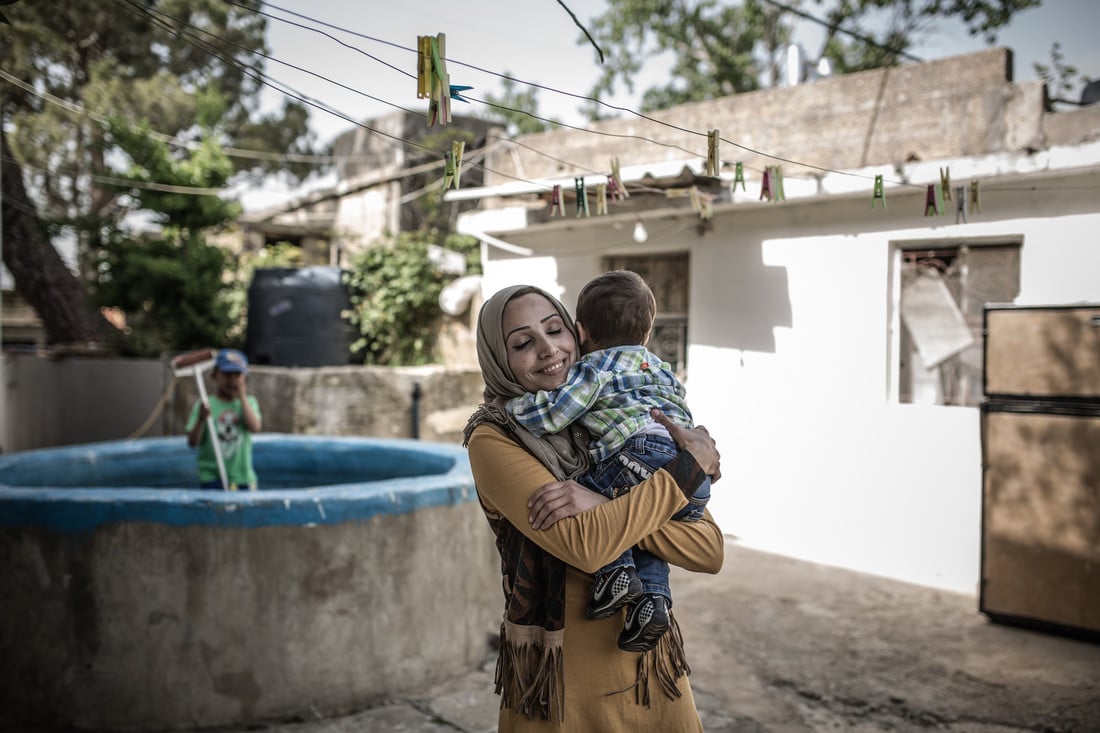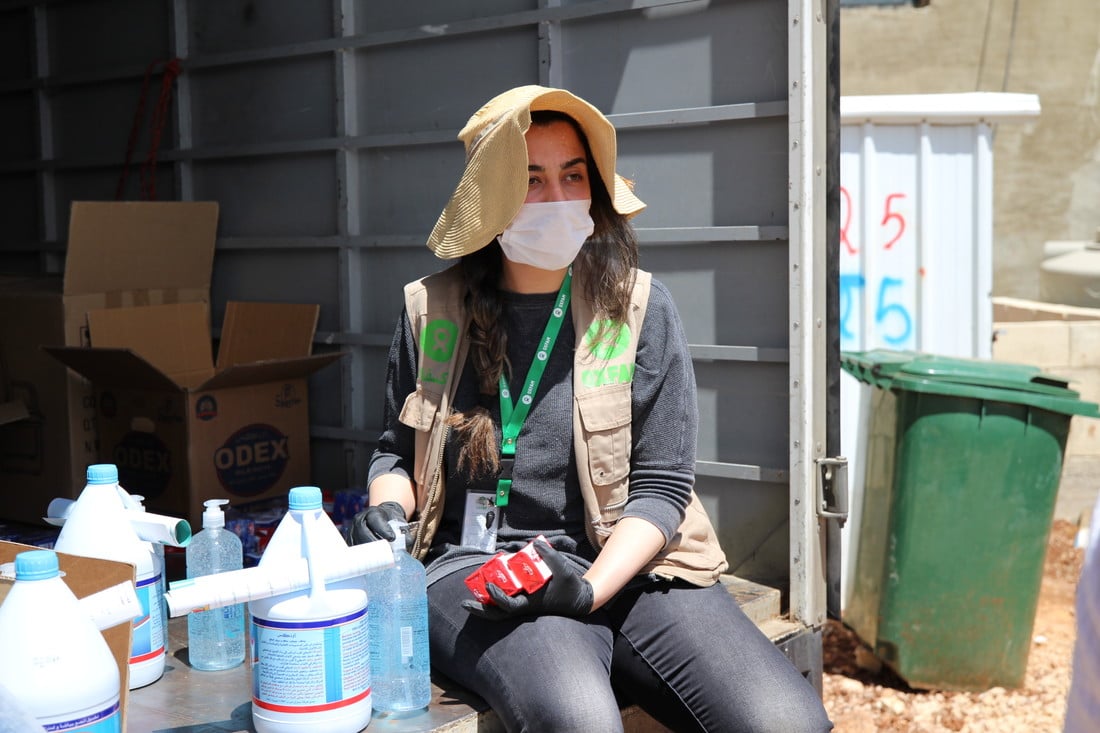 The human suffering caused by nine years of unceasing war in Syria is unsustainable. We are assisting everyone affected by this crisis, within Syria but also in Lebanon, Jordan, Greece, Serbia and Macedonia.
The scope of the humanitarian crisis
Since the conflict erupted in March 2011, nearly 700,000 people have been killed in Syria. Of the nearly 5.6 million people who have escaped to neighbouring countries – notably Jordan, Lebanon and Turkey – three-quarters of them are women and children.
The massive, continuous influx of families displaced by the conflict in this country has stressed local economies and infrastructure; in Lebanon, one in five residents is a Syrian refugee. For its part, Turkey currently hosts over 3.7 million Syrians as well as a quarter of a million refugees from other countries, and it anticipates welcoming more than one million additional refugees displaced from ongoing fighting in Idlib province. These figures are higher than in any other country in the world.
In addition, the majority of Syrian refugees in neighbouring countries live in poor urban areas, outside of refugee camps. It is therefore difficult for them to access often-vital aid. Over 70% of refugees in Lebanon, and 87% of those in Jordan, live below the poverty line.
Oxfam-Québec's response to this crisis
Our interventions in Syria
Most civilians fleeing the fighting in Idlib find themselves in areas controlled by armed rebel groups. (Oxfam does not have access in these areas; rather, aid is funnelled across the border from Turkey by other, unregistered agencies in Damascus.) However, certain zones are now moving under government control, such as the northern part of Hama governorate and southern Idlib governorate. Oxfam already has capacity in Hama through a local partner, and has carried out assessments of the humanitarian needs and basic commodities required by displaced persons. A growing number of residents are also expected to escape into Aleppo governorate, where Oxfam operates and has an office.
Pending approval from local authorities, Oxfam has access to communities in southern Idlib and northern Hama, where it has been authorized to provide shelters and accommodations for internally displaced people:
200 families in communal shelters
400 families housed with loved ones
211 families in rural eastern Hama
300 families in rural northern Hama
3,000 families in rural northwestern Hama
We are also focusing our efforts on:
Repairing wells
Providing alternate electricity sources to supply pumping stations during routine power outages
Distributing hygiene kids
Improving waste management
We expect to supply drinking water to 1.5 million people. We are also working to promote public health and boost the delivery of basic commodities (food, blankets, etc.) Finally, we are installing latrines and sanitation systems.
Our interventions in Jordan and Lebanon
Listen to the testimonial from Ola Malkawi, who works with Syrian refugees in the Za'atari camp in Jordan.
In Syria, Jordan and Lebanon, we are helping more than two million people by providing them with drinking water and sanitation facilities, and offering vital support to families who have lost everything.
In Jordan and Lebanon, we are providing refugees with drinking water and also distributing cash. We are educating families about their rights and connecting them with medical and legal aid services.
We are building sanitary facilities in refugee camps, wilderness camps, and along desert roads travelled by people fleeing Syria. Piped water systems are being developed for the Za'atari refugee camp in Jordan, and in host communities in the Bekaa Valley in Lebanon.
Here are only a few examples of what your donation can achieve:
Child's winter coat: $12
Adult winter coat: $17
Hygiene kit for a teenage girl: $16
Repair one metre of water pipe: $164
Repair one metre of sewer line: $620
Delivering humanitarian assistance to the millions of victims of this horrific conflict is vital work – but it is not enough. Since the start of this crisis, we have launched citizen engagement campaigns and advocacy initiatives to demand an end to this war and a lasting, inclusive political solution.
We will continue to lobby all parties in this conflict to halt arms transfers, guarantee access to humanitarian aid, and protect civilians, both within Syria and in neighbouring countries.