In response to the emergency caused by the catastrophic floods in Pakistan, members of the Humanitarian Coalition, including Oxfam-Québec, are joining forces to raise funds and provide immediate assistance to people in need.
The Canadian government has announced that it will match donations made to the Humanitarian Coalition and its member organizations between August 1st and September 28th up to $3 million.
Donate now
The facts:
Since 14 June, Pakistan has experienced three times more rainfall than an average monsoon season.
Flooding and landslides have destroyed homes, crops, health centres, roads and bridges.
More than 33 million people have been affected.
Rain is expected to continue through September.
There is an elevated risk of the spread of malaria, dengue fever and other diseases.
The priority needs include clean water, food, shelter and health care.
" The flooding emergency in Pakistan is alarming. Our member charities are rallying together to help save lives, and we invite Canadians to join us. We are grateful to the federal government for matching the public's donations. "
" Oxfam in Pakistan has been training some 20 local organizations for several years to strengthen their emergency response capacities. This support has paid off during the 2005 earthquake, the 2010 floods and the COVID-19 crisis. Today again, these partners, including several women-led organizations, will be at the forefront of the humanitarian response to affected populations in Sindh and Balochistan provinces. "
The following organizations, members of the Humanitarian Coalition, are currently responding to the emergency in Pakistan: Action Against Hunger, Canadian Foodgrains Bank, Canadian Lutheran World Relief, CARE Canada, Doctors of the World, Islamic Relief Canada, Oxfam Canada, Oxfam-Québec and Save the Children Canada.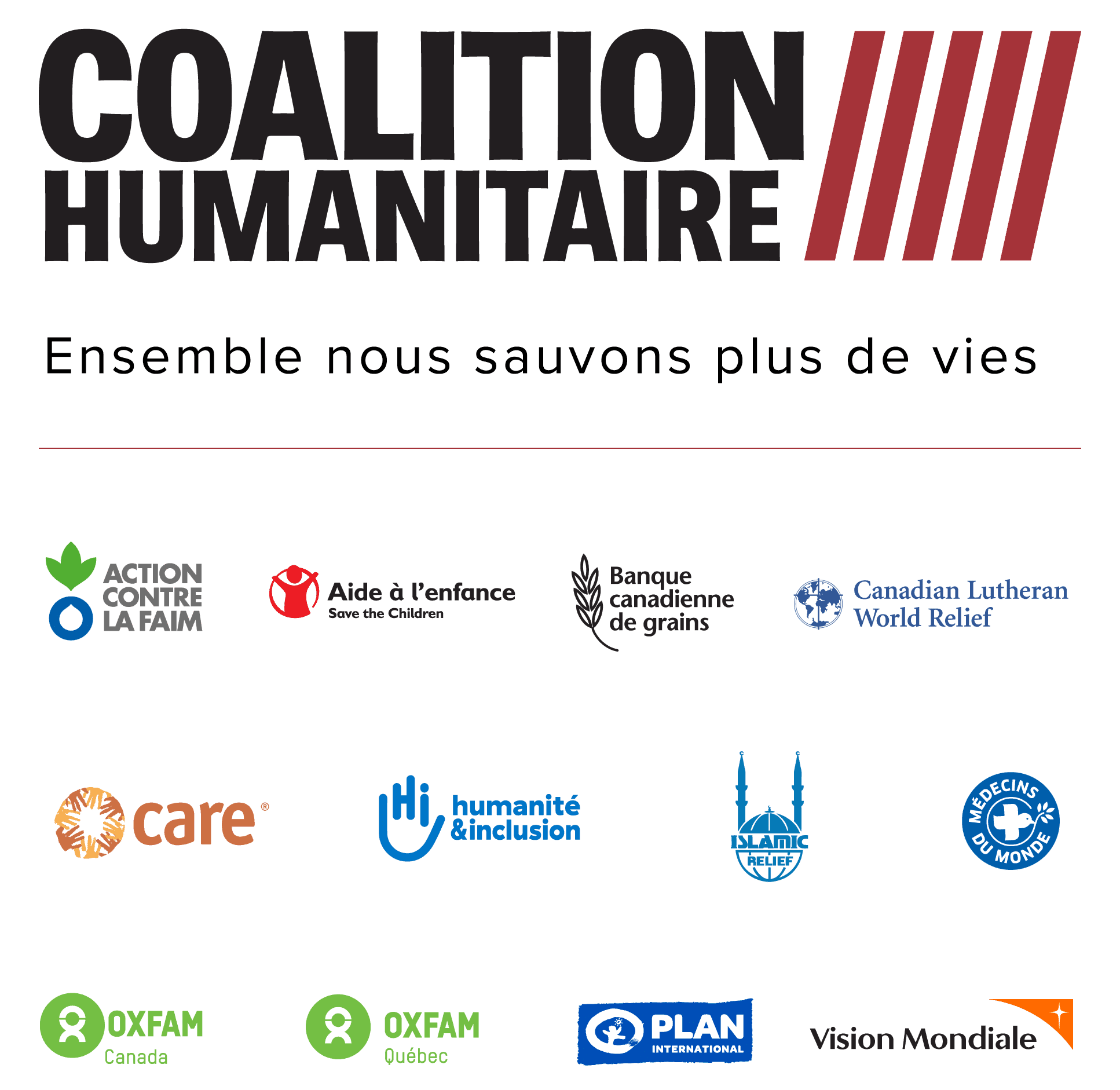 Josianne Bertrand
Media and Public Relations Officer
Phone: 514 606-4663
Email: josianne.bertrand@oxfam.org